NWQ Professional Pool is here. These are NOT YouTube videos. Even though a limited number of the videos in this program can be found on the FX Billiards YouTube Channel, the other (over 75) original videos, are complete individual lessons, designed to take your game to much higher levels, regardless of your current level of play.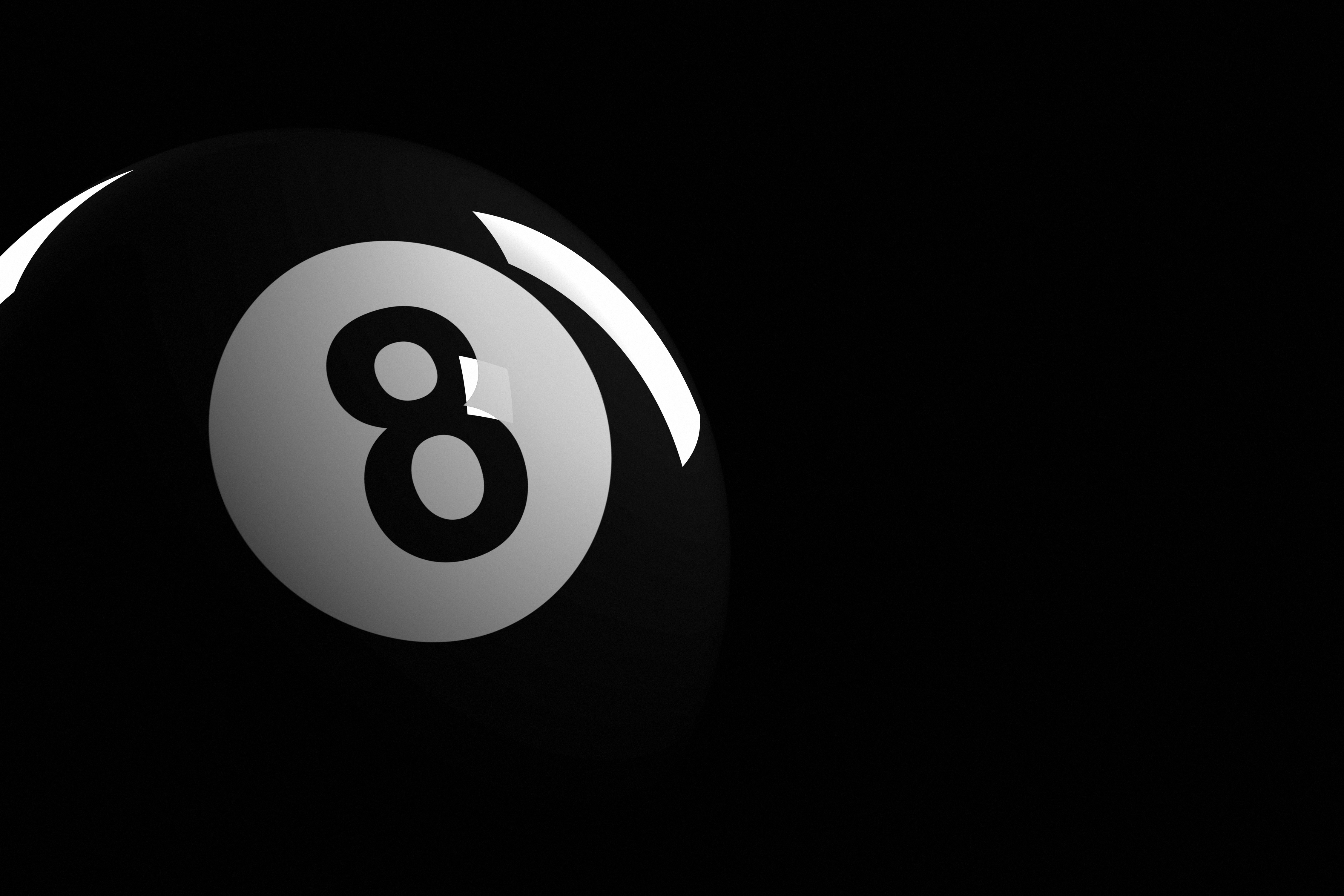 NWQ Pool is made up of over 75 educational videos, covering over 17 subjects. With over 6 hours of total videos.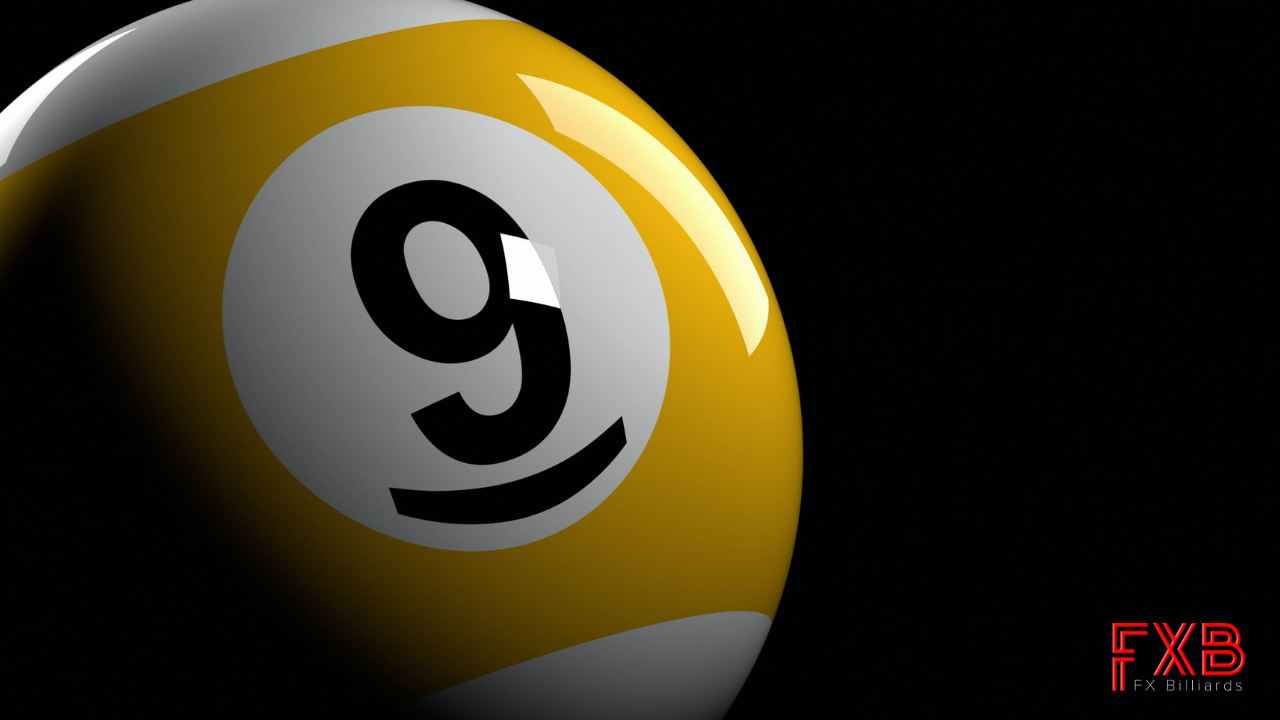 NWQ Pool is a living breathing entity. We update and add videos every month. So the learning never stops. And YOU can assist us in the growth of the program by telling us what you would like to see.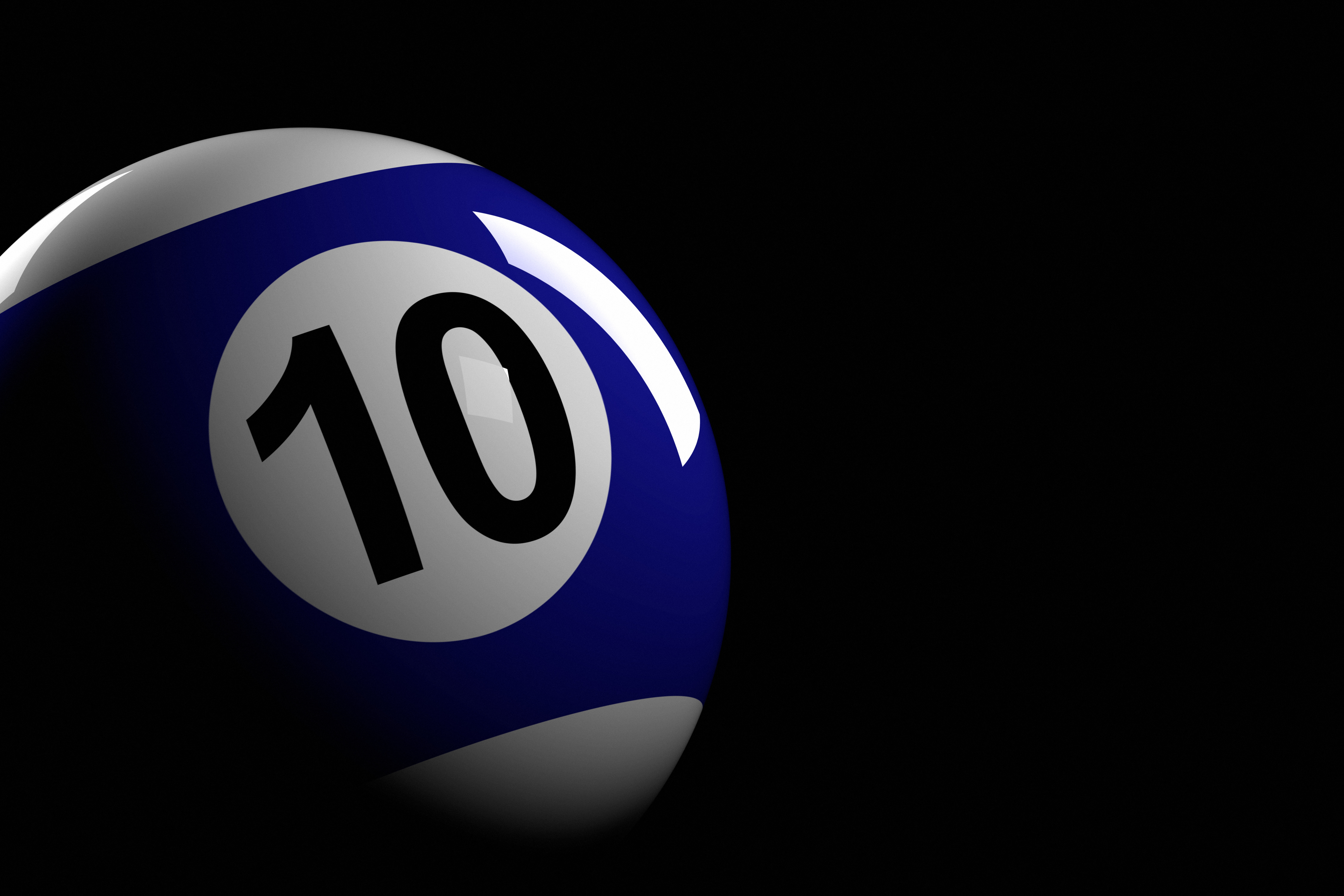 Your NWQ Pool Videos are available everywhere. You can watch at any time, on any device and learn at your own pace.
Check your inbox to confirm your subscription