NWQ Professional Pool is here. These are NOT YouTube videos. Even though a limited number of the videos in this program can be found on the FX Billiards YouTube Channel, the other (Over 70) original videos, are complete individual lessons, designed to take your game to much higher levels.
Experience transformative, professional instruction that will elevate your pool game to unprecedented levels in record time. Our meticulously crafted pool tutorial videos are designed to enhance your skills instantly, setting you on a fast track to mastery of the game.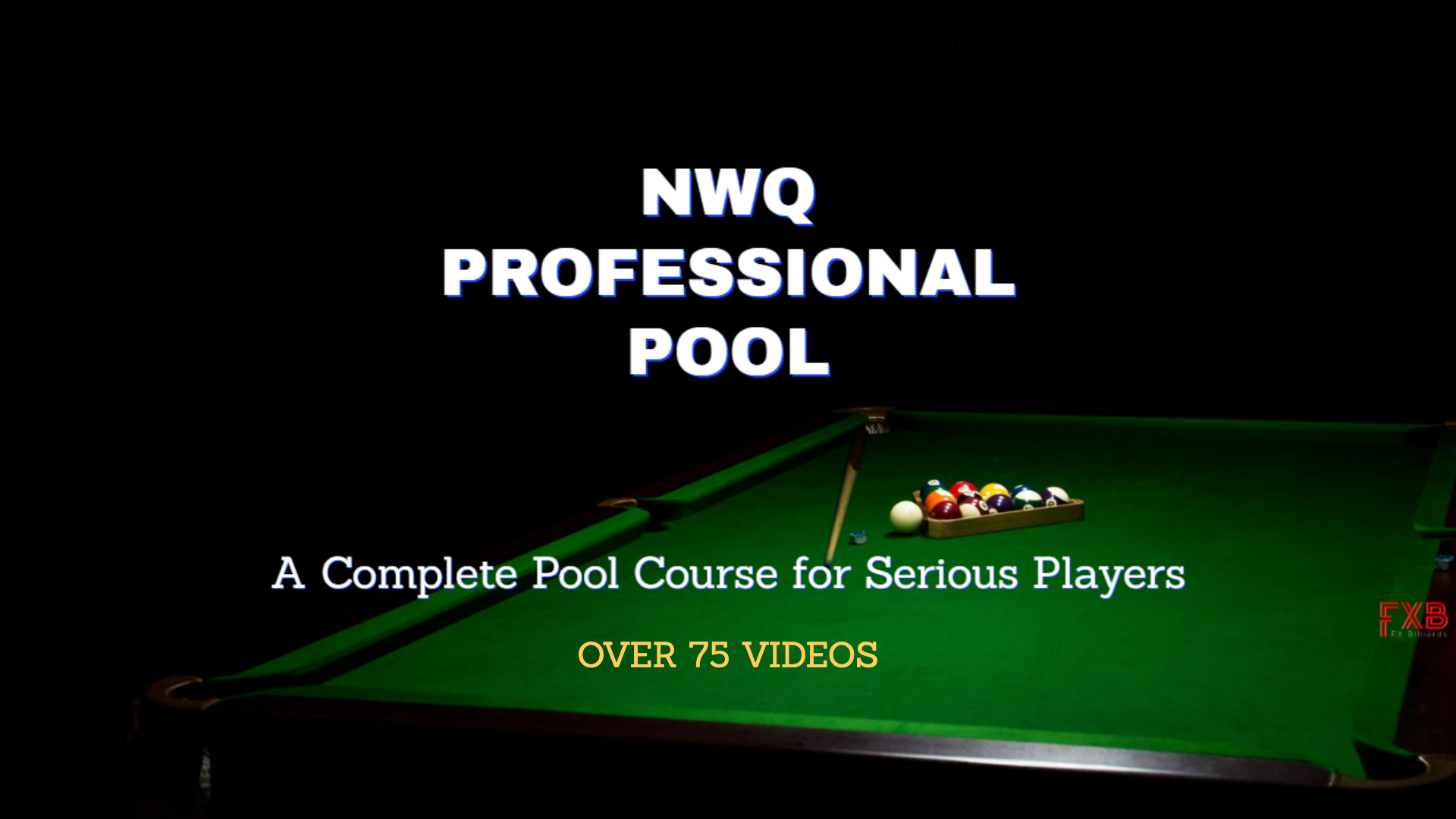 NWQ POOL MASTER CLASS
NWQ Pool is made up of over 70 educational videos, covering over 17 subjects. With over 6 hours of total videos.
Your NWQ Pool Videos are available everywhere. You can watch at any time, on any device and learn at your own pace.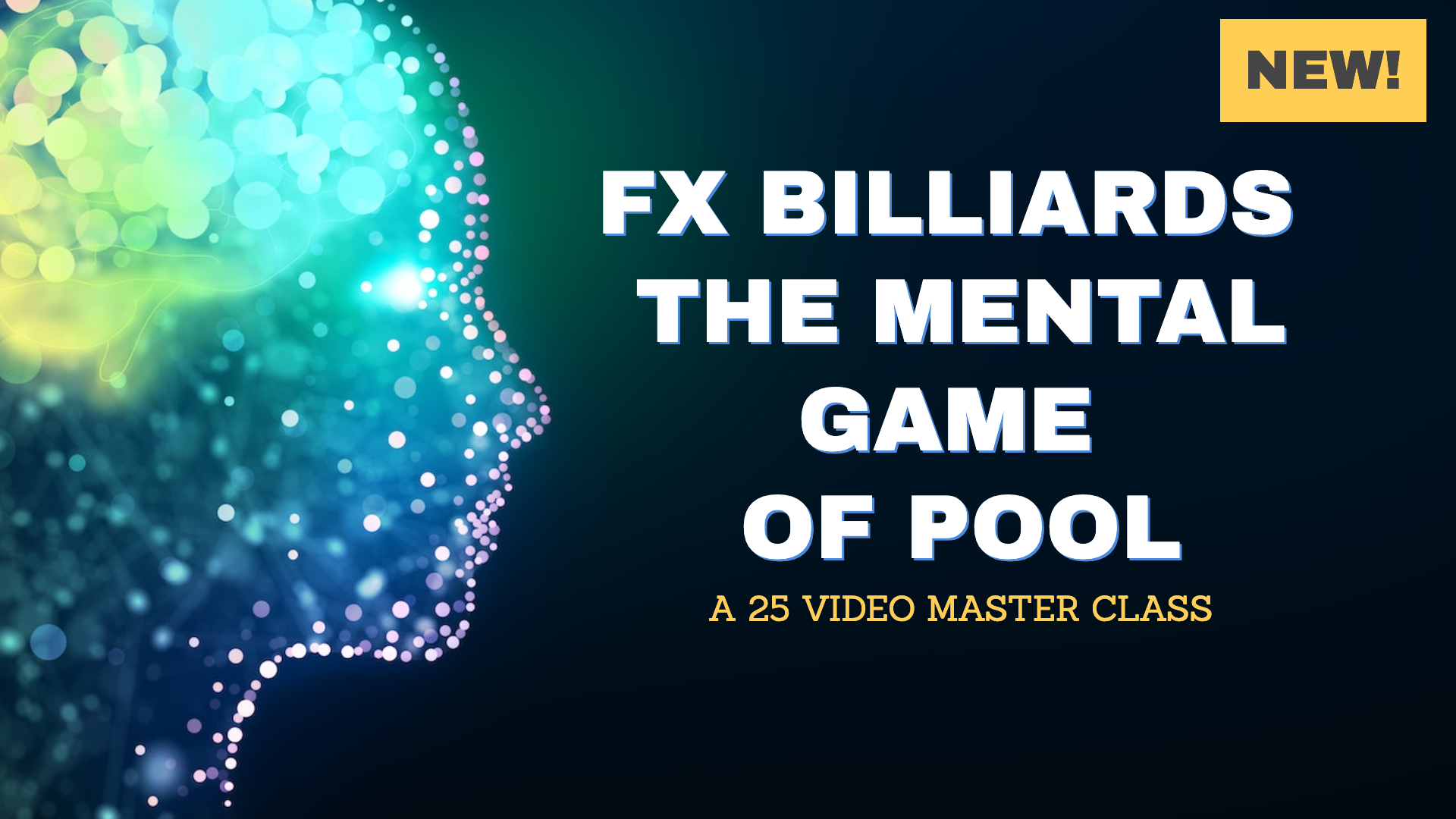 ALSO CHECK OUT
THE MENTAL GAME OF POOL MASTER CLASS
This program is full of information that will not only improve your Pool Game, but also your Personal and Professional life.
LEARN TO: Stay Focused, Use Visualization, Overcome Slumps, Deal with Sharking, Control Your Emotions, Deal with Bad Coaching, Meditate to Improve your game, AND MORE.
( click the image for more info )




Check your inbox to confirm your subscription