FX Billiards Online Courses cover everything from the basics to advanced shots and strategies. You can watch at your own pace, on any of your devices, at any time.
We cover the mental game, as well the secrets that professionals have been holding back. This is your chance to move your game to the elite level.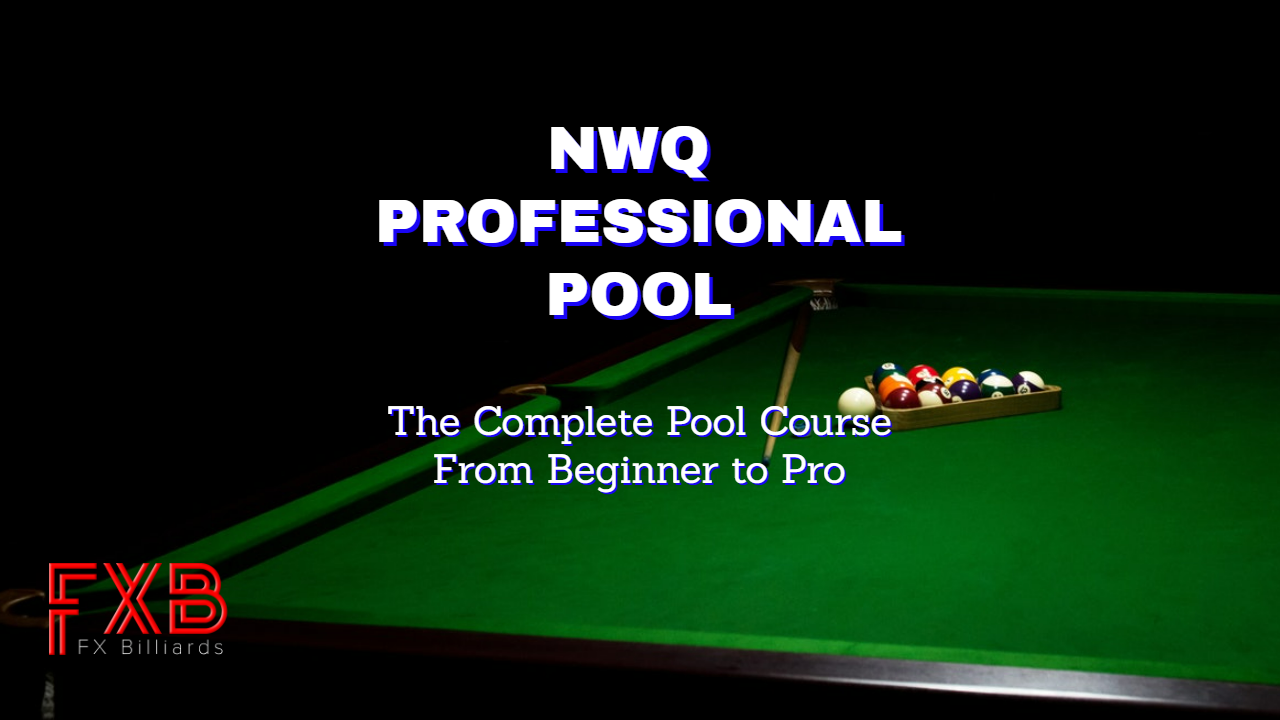 NWQ POOL MASTER CLASS

"Welcome to our comprehensive pool Masterclass - your one-stop destination for enhancing your game! With over 75 detailed videos spanning 6 hours of instruction, this course is meticulously designed to fast-track your improvement.

Access the course anytime, anywhere, on any device - whether it's your computer, smartphone, tablet, or even your smart TV. Our flexible platform ensures you can learn at your own pace and in your own space.

Plus, selected parts of the content, you can continue learning offline, making it easier than ever to fit lessons into your schedule.

To keep your knowledge updated and skills sharp, we regularly add new videos to the program. As a participant in our Masterclass, you'll enjoy full access to all these exciting additions.

Join us today and embark on your journey towards becoming a pool pro!"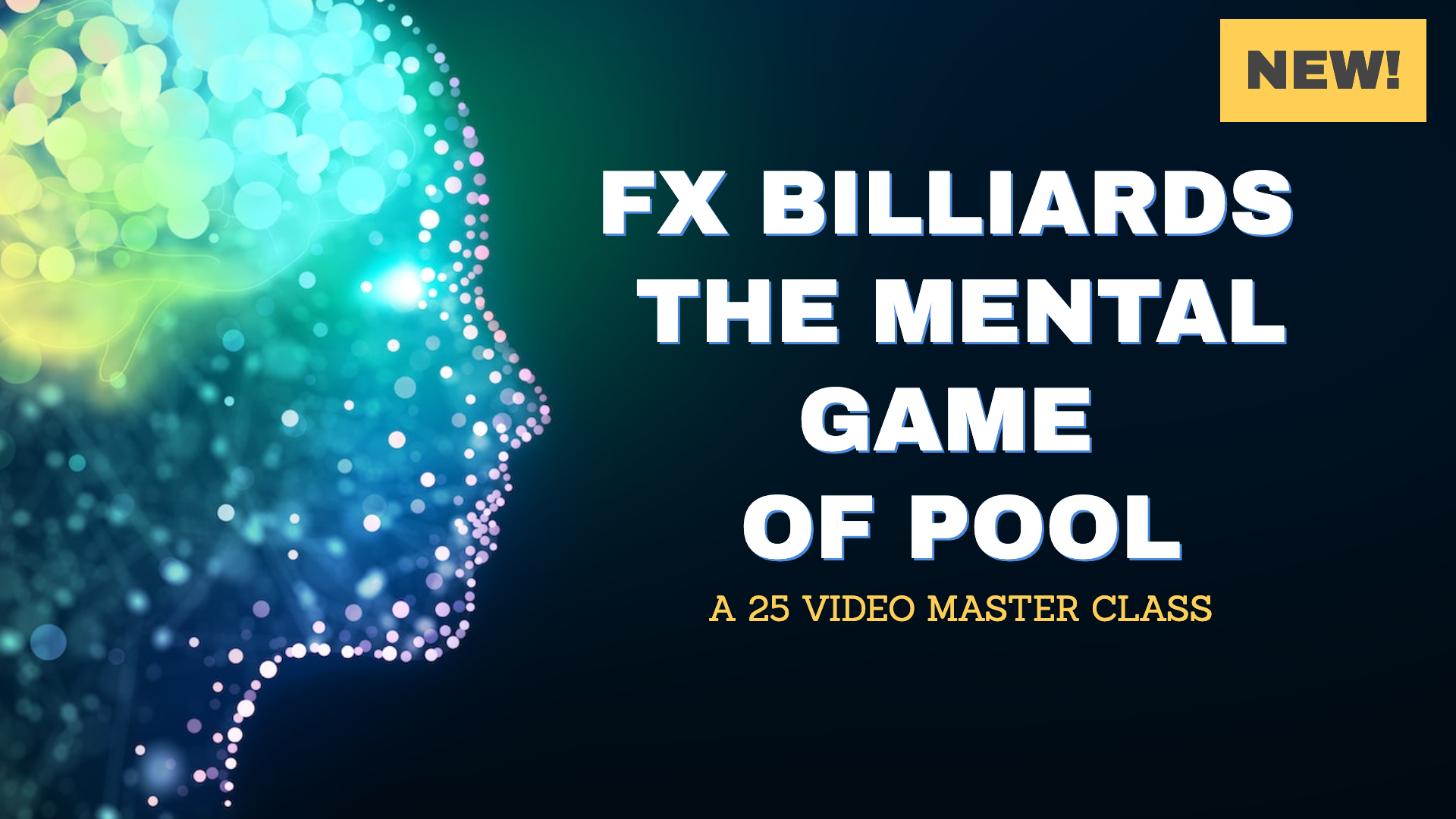 THE MENTAL GAME OF POOL

Unlock the secrets to mastering the mental game of pool with our insightful videos. Dive deep into the crucial role your mindset plays in achieving success in pool. Learn how to fine-tune the messages you're sending to your brain, and discover strategies to enhance focus, foster confidence, and improve your overall performance. Get ready to transform your game from the inside out!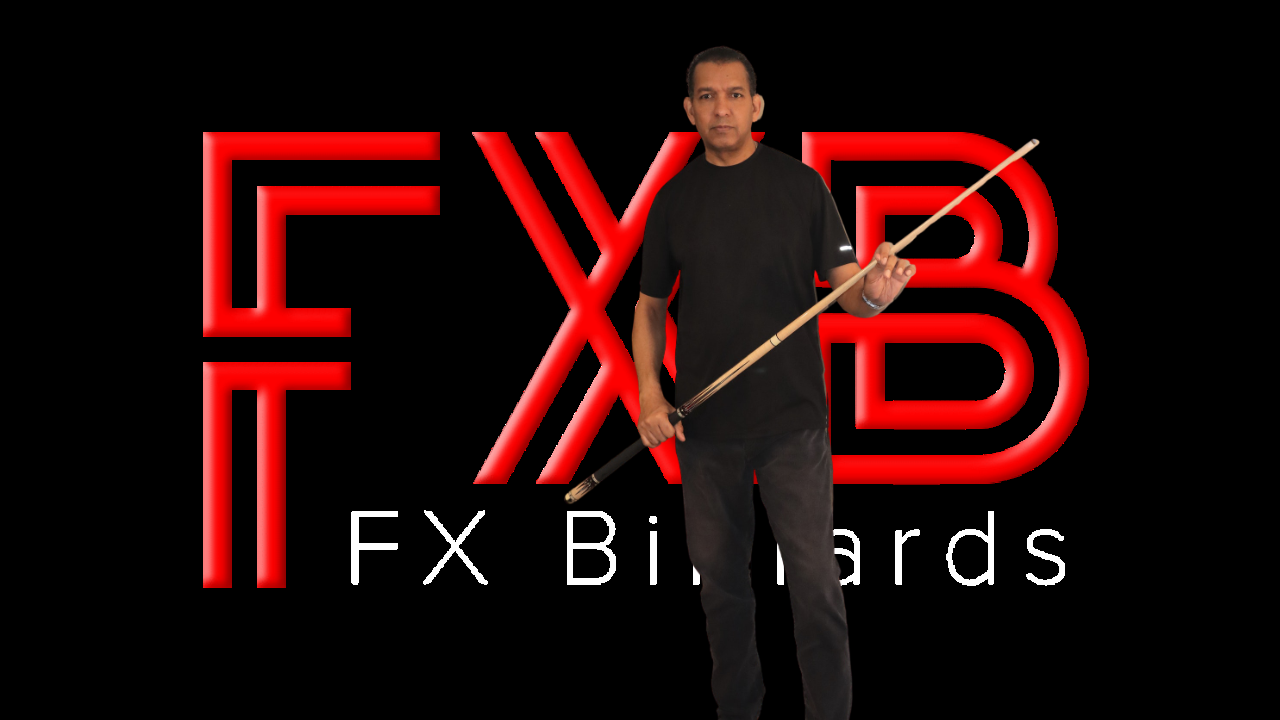 ZOOM LESSONS with BRYAN
You will receive One on One Lessons with Bryan Mitchell via Zoom. You get first hand, personal training from Bryan. covering any aspect of your game that needs improvement.
Each lesson is 30 to 45 Minutes long, and you will receive a video of your lessons for future reference.
Bryan works with player of all levels, from total beginner to aspiring professionals.
(Limited Time Slots are Available)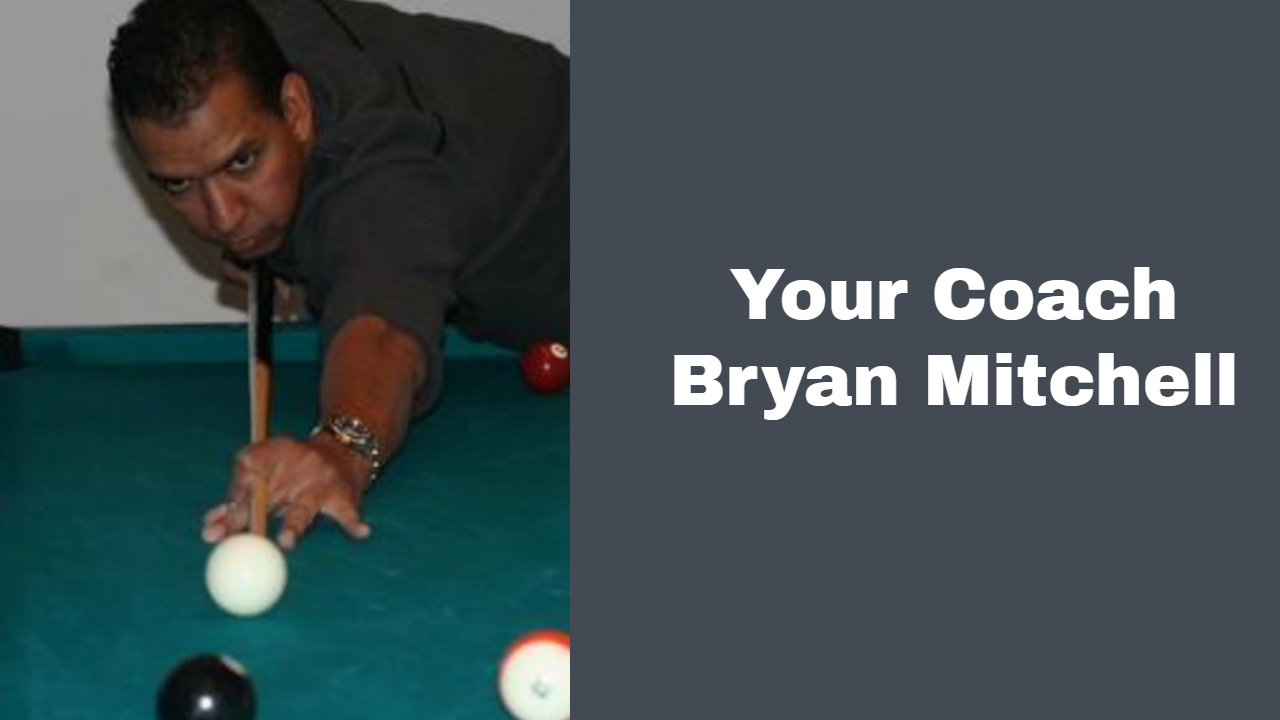 YOUR COACH

Hi, I'm Bryan Mitchell. I have been playing and coaching cue sports for over 20 years. I currently work with students worldwide, via In Person Lessons, One on One Zoom Lessons and on the FX Billiards YouTube Channel. I am very excited to share my expertise with you; Live, via Zoom or through our Online Courses.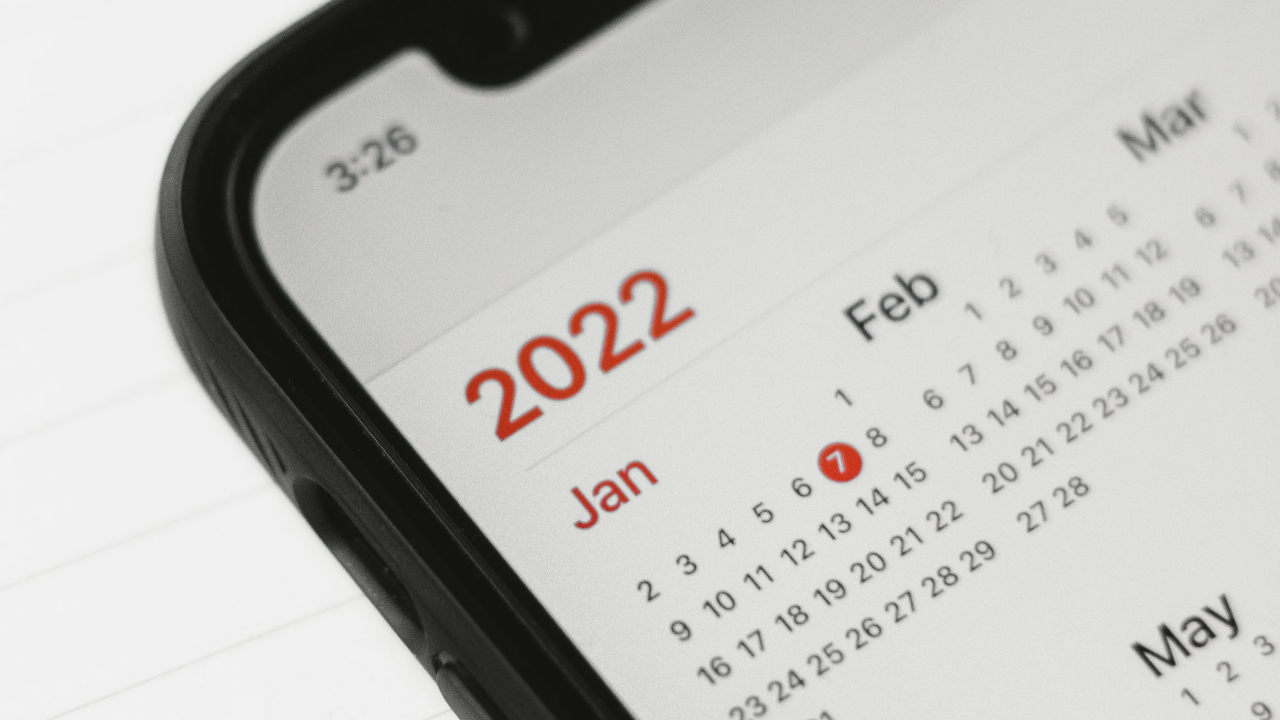 UPCOMING
In Person Lessons
We are taking on new students for in person lessons in Norristown PA. Contact Bryan Mitchell at [email protected] with questions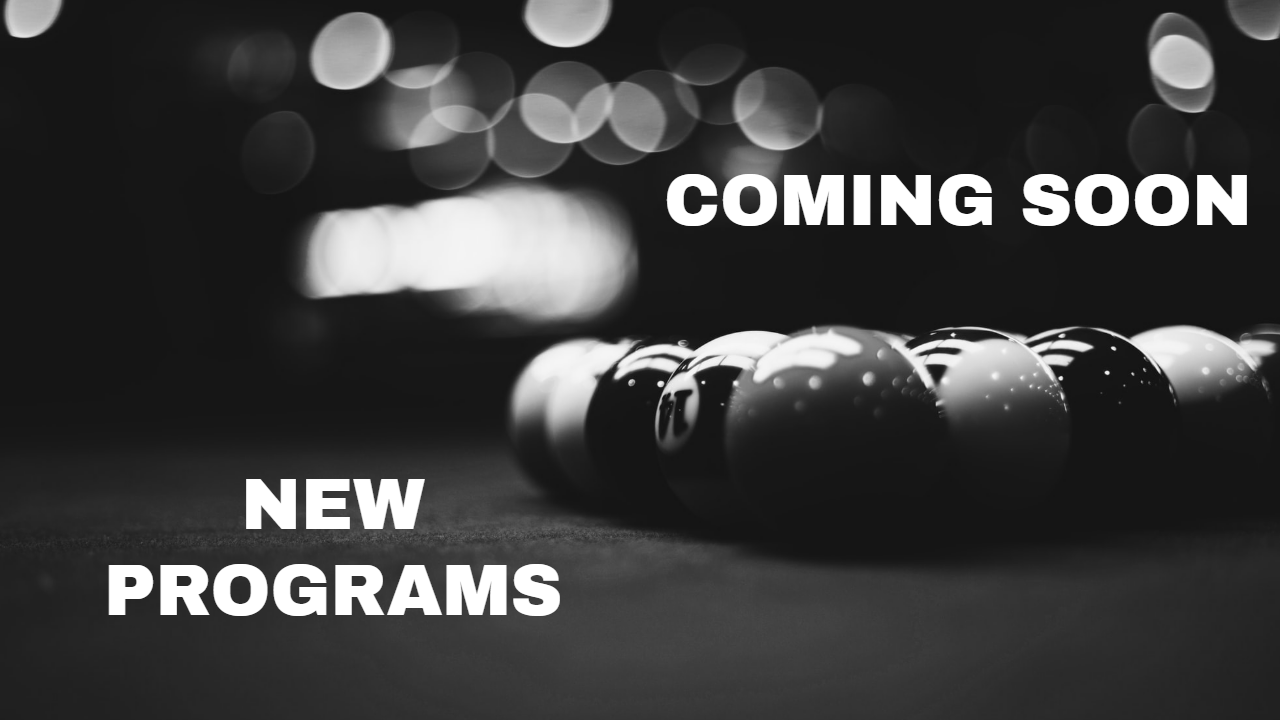 CHECK IN ON US
Our site is being updated with new products and training materials regularly. Subscribe to our email list (below) for updates and to receive discount codes for new products.

Check your inbox to confirm your subscription