FX Billiards Online Courses cover everything from the basics to advanced shots and strategies. You can watch at your own pace, on any of your devices, at any time.
We cover the mental game, as well the secrets that professionals have been holding back. This is your chance to move your game to the elite level.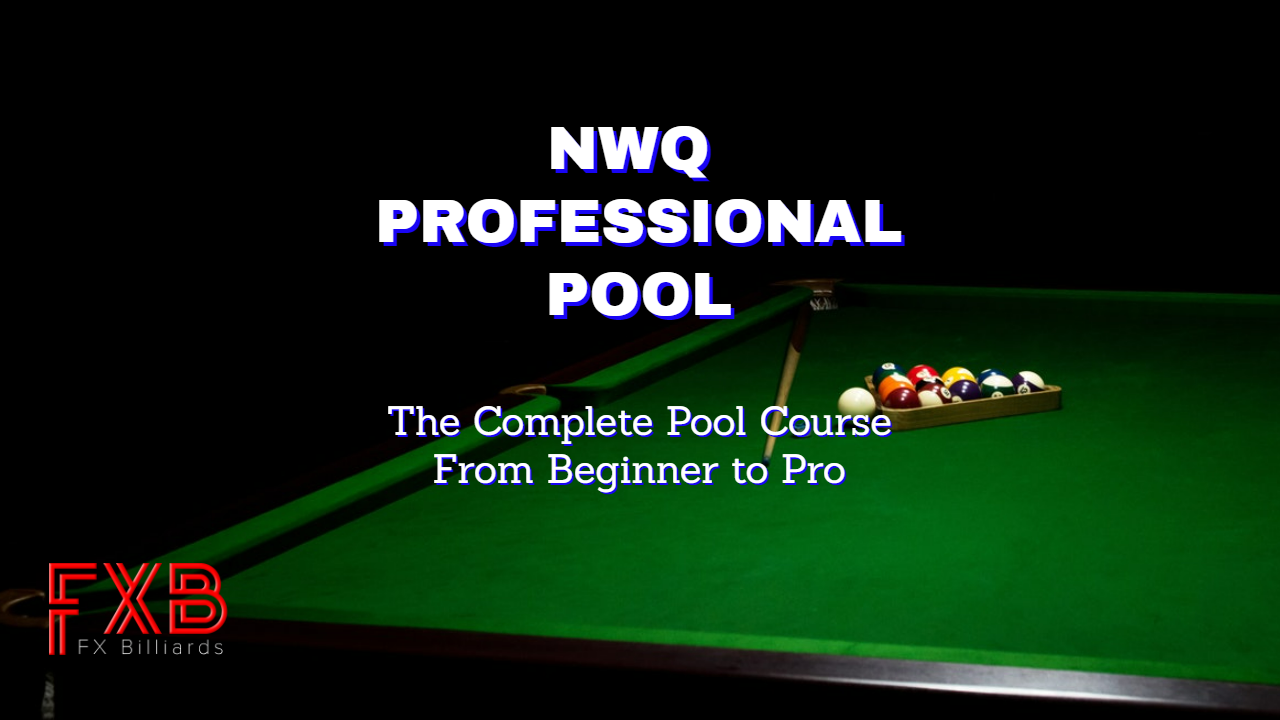 A complete course on pool including over 75 Videos and 6 Hours of detailed material, designed to improve your game in the shortest time possible.
The Course is available to you on all of your devices, including computer, cell phone, tablet and smart TV.
Much of the material is also downloadable, allowing you to watch offline.
New Videos are added to the program each month, and you have full access to all program additions.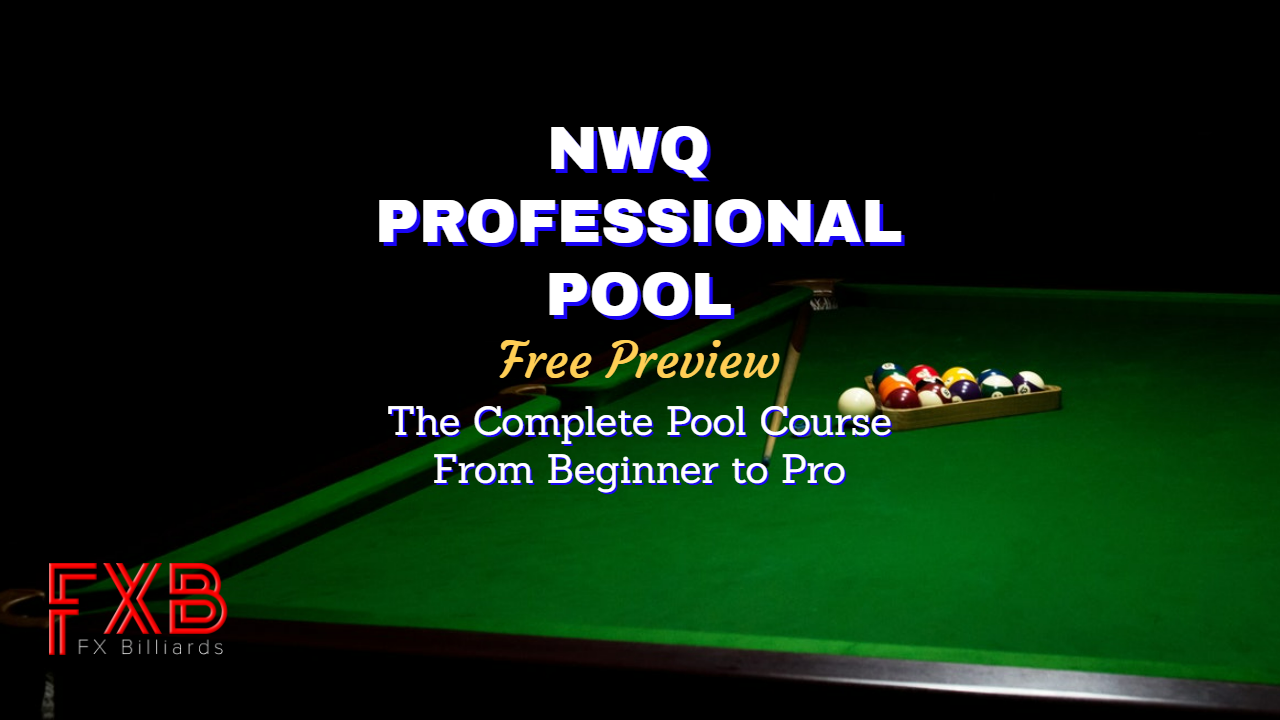 Get a taste of the full course with this Mini Course. If you chose to enroll in the full course, you will have full access to NWQ Professional's 6 hours of content. You also receive all future additions to the program, viewable on any of your devices, with a one-time payment or a three-month instalment plan.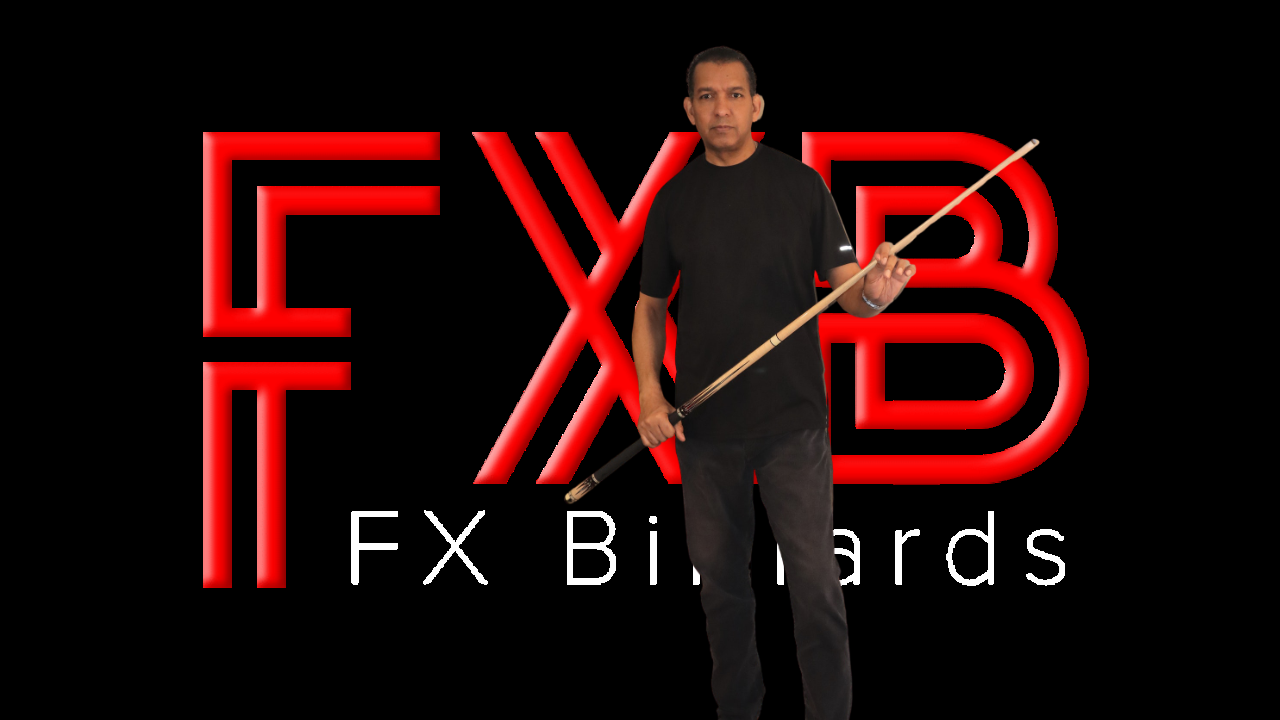 You will receive One on One Lessons with Bryan Mitchell via Zoom. You get first hand, personal training from Bryan. covering any aspect of your game that needs improvement.
Each lesson is 30 to 45 Minutes long, and you will receive a video of your lessons for future reference.
Bryan works with player of all levels, from total beginner to aspiring professionals.
(Limited Time Slots are Available)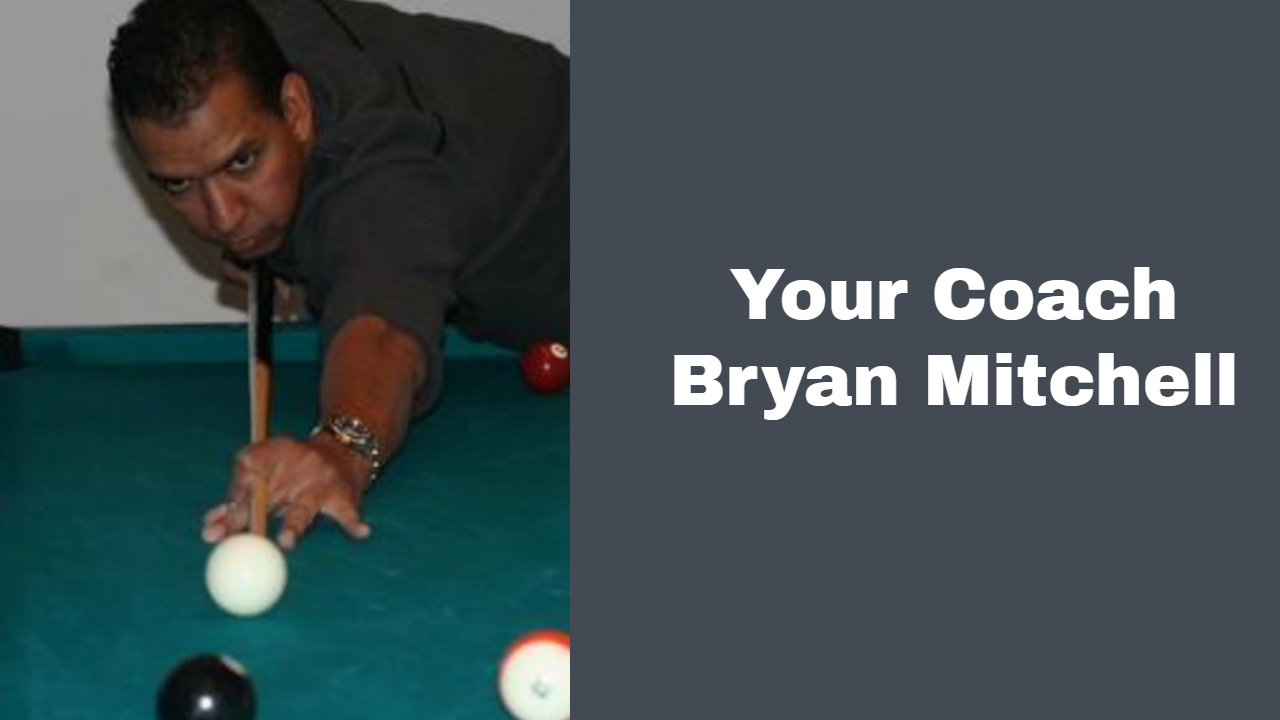 Hi, I'm Bryan Mitchell. I have been playing and coaching cue sports for over 20 years. I currently work with students worldwide, via In Person Lessons, One on One Zoom Lessons and on the FX Billiards YouTube Channel. I am very excited to share my expertise with you; Live, via Zoom or through our Online Courses.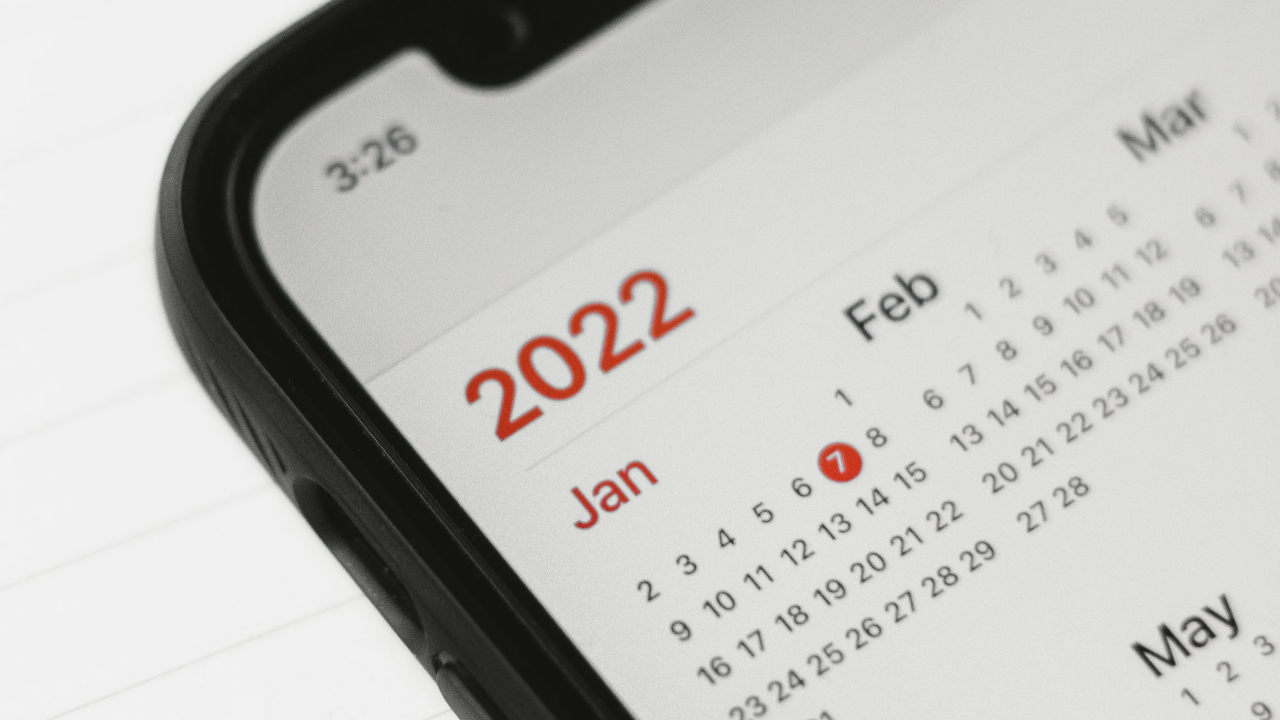 In Person Lessons
We are taking on new students for in person lessons in Norristown PA. Contact Bryan Mitchell at [email protected] with questions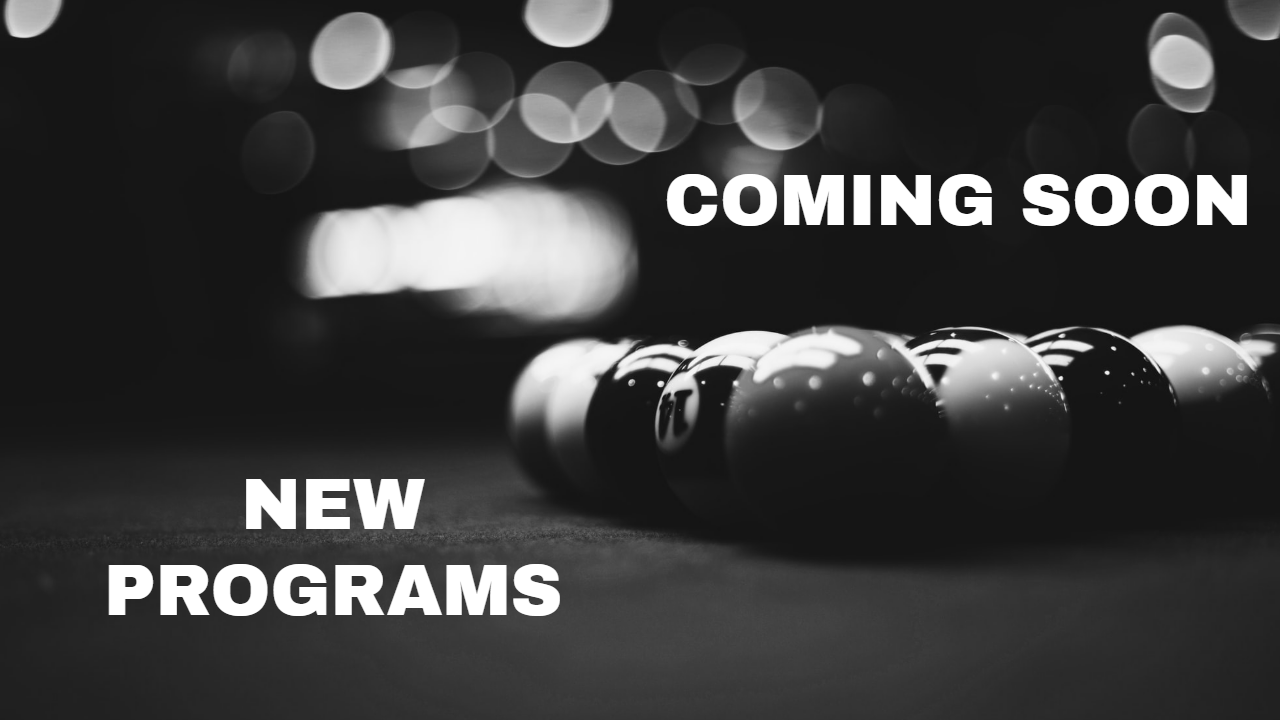 CHECK IN ON US
Our site is being updated with new products and training materials regularly. Subscribe to our email list (below) for updates and to receive discount codes for new products.
Check your inbox to confirm your subscription